At that time, Chunhua was in full swing. On this warm spring day, Zhongshan Shengxing Co., Ltd. won the curtain wall project of Beijing Tongzhou ocean new light center of COSCO Group, with the winning amount of nearly 200 million yuan, which is a large business list since the beginning of 2019. On April 16, Beijing Yuanxin Real Estate Development Co., Ltd. officially issued a letter of acceptance to Shengxing, confirming the re cooperation between Shengxing and COSCO Group.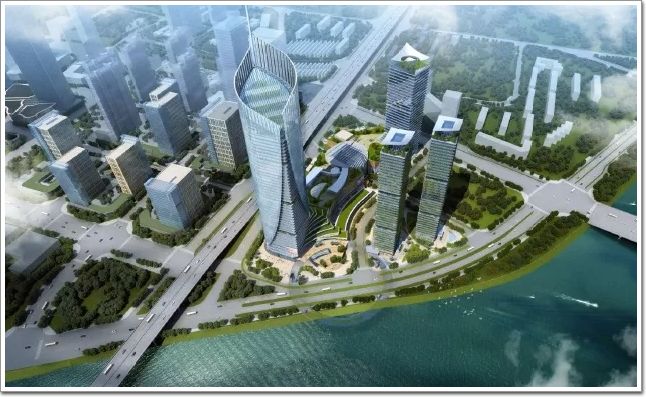 Ocean new light center
Beijing ocean new light commercial complex II-07 project is located in Tongzhou District, Beijing. It has three floors underground, 45 floors above ground, 239 m high. The total area of the project is about 60000 square meters, including 46700 square meters of construction land, 480000 square meters of total construction area, 344500 square meters of above ground construction area. The project will be planned as a shopping center, super class A office building, high-end apartment and luxury wine A large-scale commercial complex project integrating shops and boutique business streets.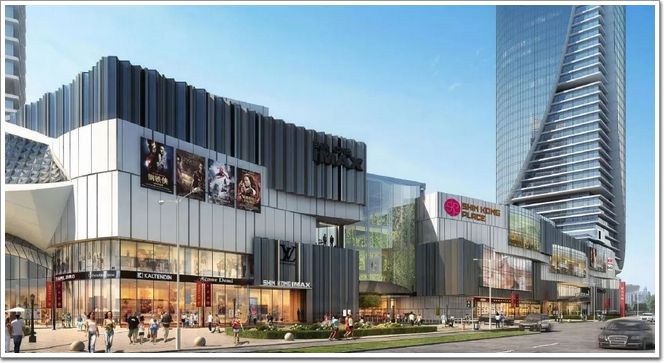 新光中心商業區
  Tongzhou new city, where the project is located, is located in the east of Beijing's central urban area, at the intersection of the East extension of Chang'an Street and the East Development Zone in the "two axes, two belts and multi centers" spatial structure, and to the East is adjacent to the North Canal. It is the main area to carry the population, functional dispersion and new industrial agglomeration of the central city, as well as the sub center and new business district focusing on development of Beijing.
Ocean new light center
The project is jointly built by Taiwan Xinguang Group and COSCO Group, integrating the three places on both sides of the Taiwan Strait, to build a high-end urban complex integrating high-end business, ecological residence and supporting facilities in the central area of Beijing Tianjin Hebei. The project integrates multiple charm elements such as headquarters economy, high-end business, ecological residence, etc., and takes the architectural community that comprehensively reflects the canal culture and modern atmosphere as the carrier to create a new landmark in Tongzhou area and a new business card in Dongdong area of Beijing.
The curtain wall area of Zhongshan Shengxing Co., Ltd. won the bid this time is about 105000 ㎡; the height is 239 meters, and the tower is an office building with unit curtain wall; the podium is a commercial podium with frame curtain wall; the main materials are glass, aluminum plate and stone.

Shengxing and COSCO Group.
Founded in 1993 and listed on the main board of the stock exchange of Hong Kong on September 28, 2007 (Stock Code: 03377), Cosco real estate is one of the top ten mainland listed real estate companies in Hong Kong. In June 2016, Cosco real estate changed its name to COSCO Group.
Shengxing has a long history of cooperation with COSCO Group, among which the classic projects are Beijing ocean Plaza, Guangzhou Ocean Building, Zhongshan ocean building, Zhongshan ocean shopping center and other projects. The curtain wall projects of these projects are all by Shengxing people. Shengxing people's continuous improvement, high-quality and efficient corporate credit win the trust of COSCO Group.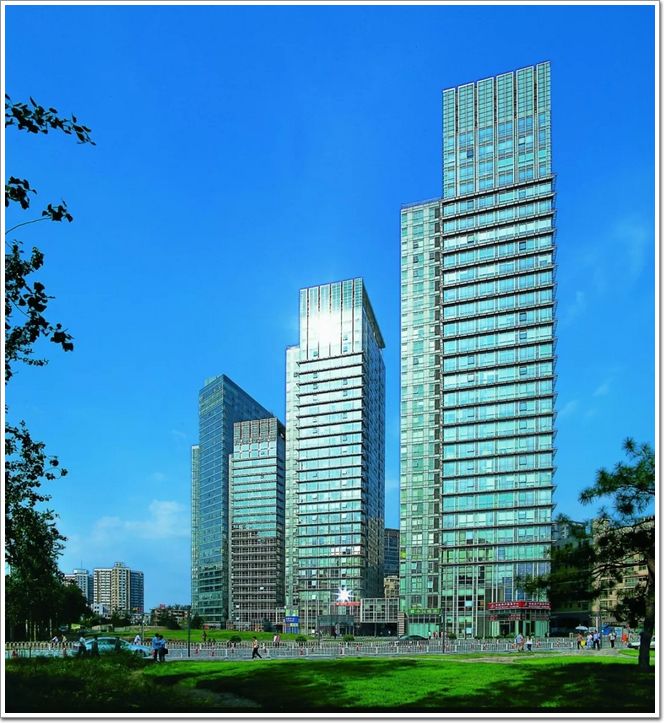 Beijing Plaza
Zhongshan Ocean Building